AN EARTHQUAKE IN TRINIDAD & TOBAGO
Planning for an earthquake is important so you know what to do.

If you are inside your house,

friend's house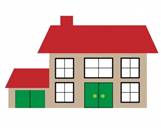 Or school

stand in a doorway or get under a strong desk or table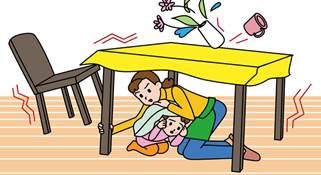 and hold on tight.
Do not use stairs or elevators.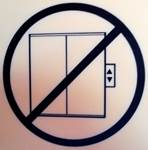 Keep away from windows

, glass doors,

shelves and
hanging objects.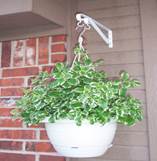 If you are outside, stay away from electricity poles and wires.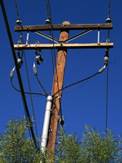 Do not stop on or under a bridge.

Listen

to mom, dad, aunty or teacher and follow their instructions.
Earthquakes are short so try your best to remain calm.