Please NOTE: the Autism Parents Association of Trinidad & Tobago (APATT) is officially no longer an operating NGO as of 1st July, 2021. The old contact number: 489-1673 is no longer serviced and will eventually be recycled to the public. Therefore, it may be in your interest to please delete that contact number from your phone. The web and social media pages will be updated soon to CONTINUE with FREE relevant information to assist Autism Parents.
APATT on TV6 Morning Edition with Fazeer Mohammed - APATT
Wednesday, 6th December, 2023 - 2:35 pm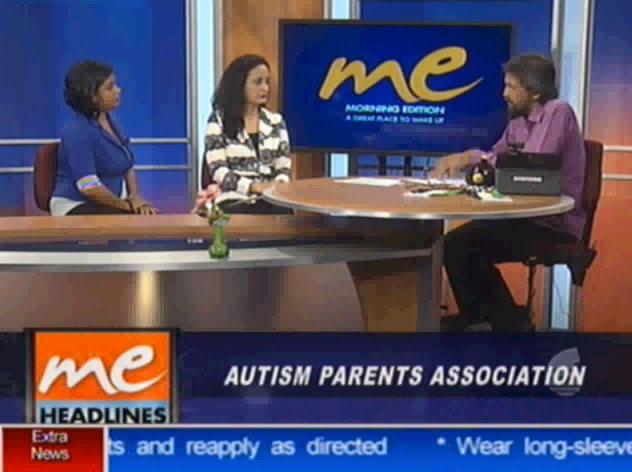 Special thanks to Fazeer Mohammed, the morning host of "Morning Edition" on TV6, Ms. Gulston and the TV6 heads for allowing APATT to voice its message on behalf of those on the Autism Spectrum and Autism Parents during the period of "Autism Awareness Month" with the focus on "Autism Action".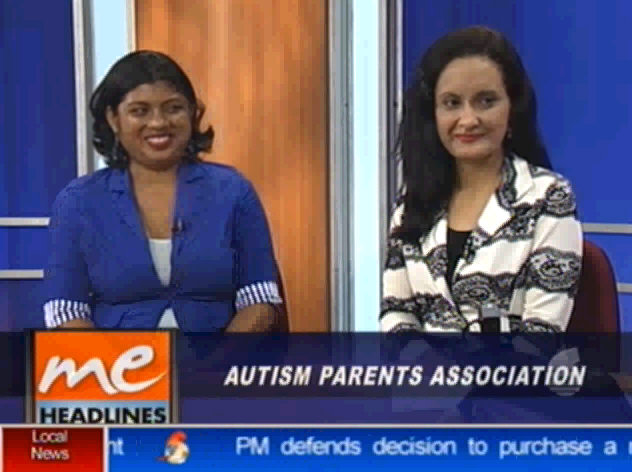 The "Morning Edition" is an early morning show covering issues in Trinidad and Tobago's society. You can watch it live online via
Live Stream | TV6
.
Courtesy TV6
APATT on TV6 Morning Edition with Fazeer Mohammed - APATT Coded by: BGID® | ALL RIGHTS RESERVED Copyright © 2015-2023
Disclaimer | Privacy | Report Errors